iOS and Android Apps on the Go
Redefining mobile EHS Software connectivity
We are the leading provider of customisable EHS software and GRC software compliance solutions. Our mobile applications support our compliance solutions with robust connectivity.
Book a demo and learn how we can transform your compliance management.
Integrated and Configurable Mobile Apps
Access important information and data from anywhere at anytime. Our Android and iOS mobile apps enable mobile access to your safety and compliance system.
Innovation iProtectU connectivity solutions enable your team to use our modules with intermittent or loss of WiFi or 4g signal.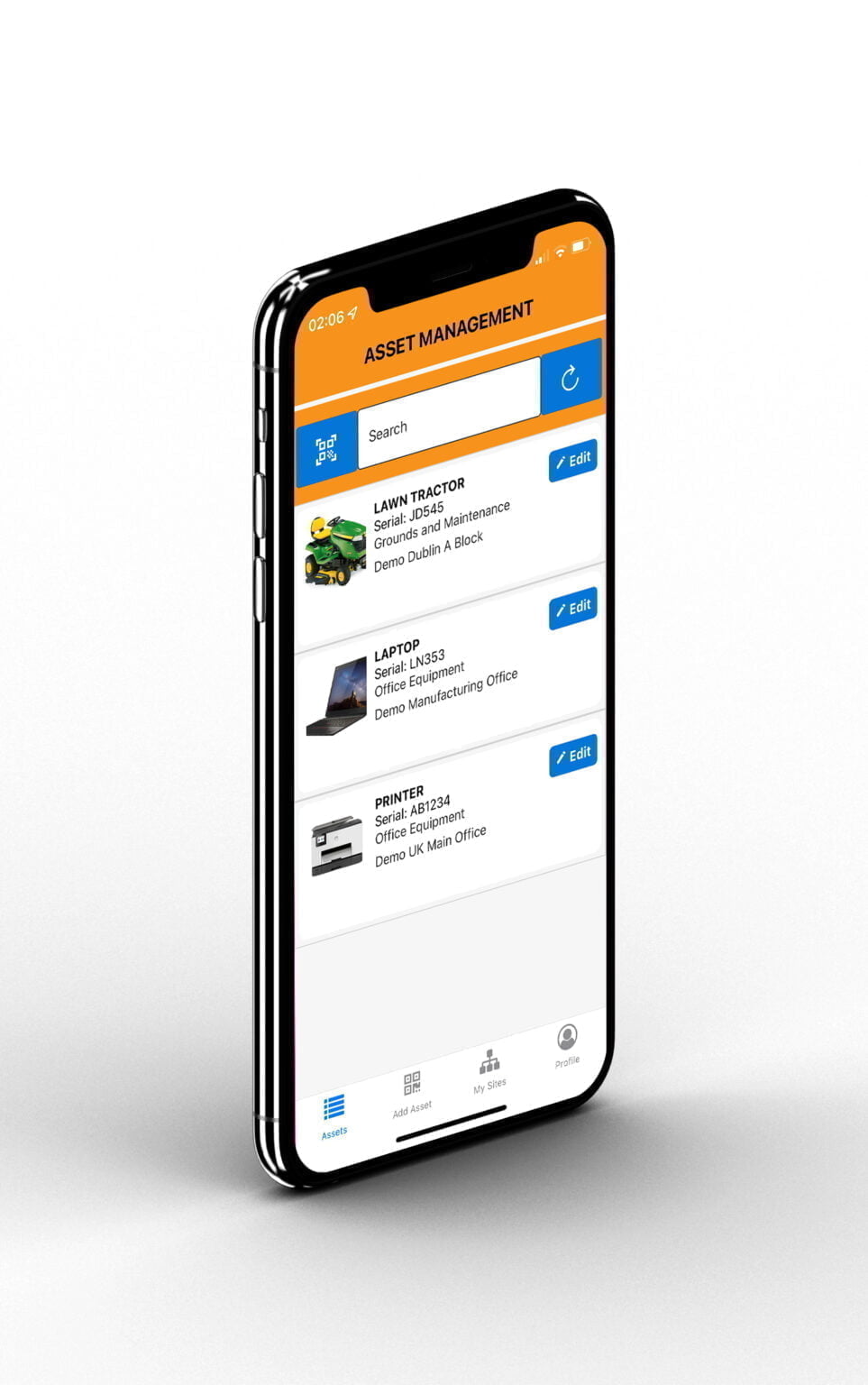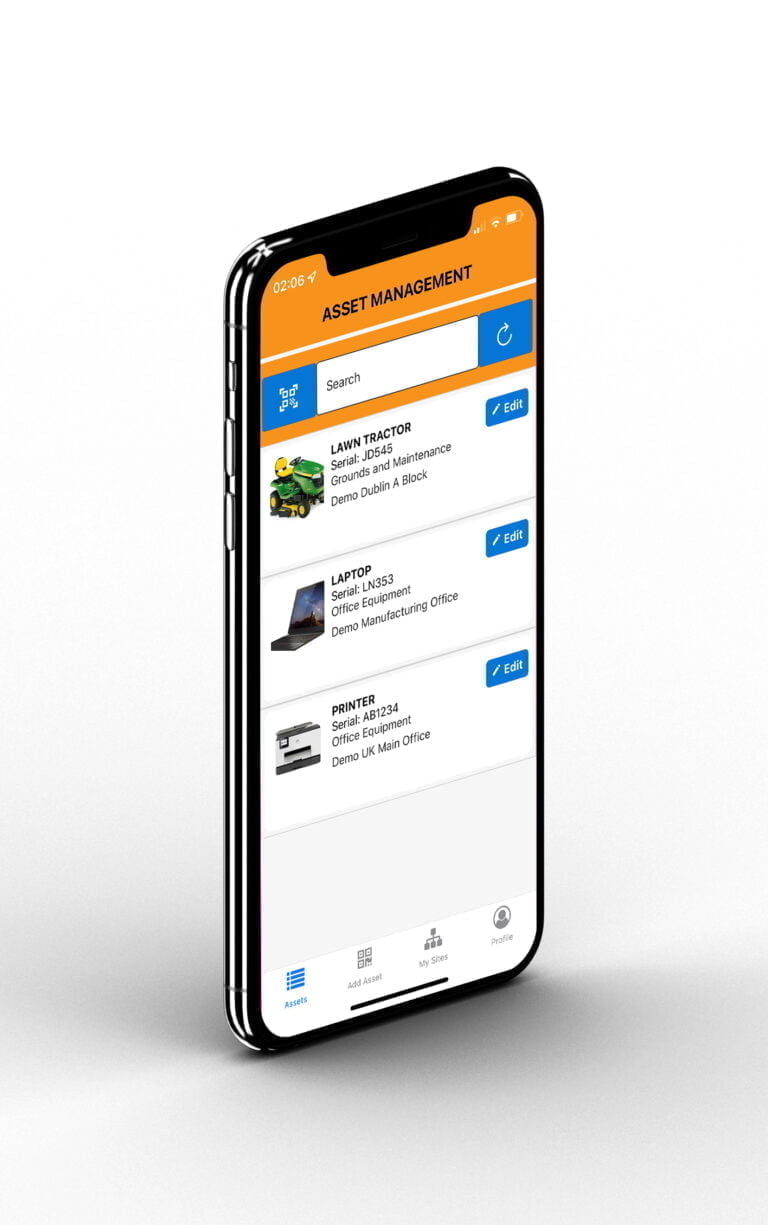 Available on IOS & Android
Track and manage your workplace assets, such as equipment, machinery, and chemicals.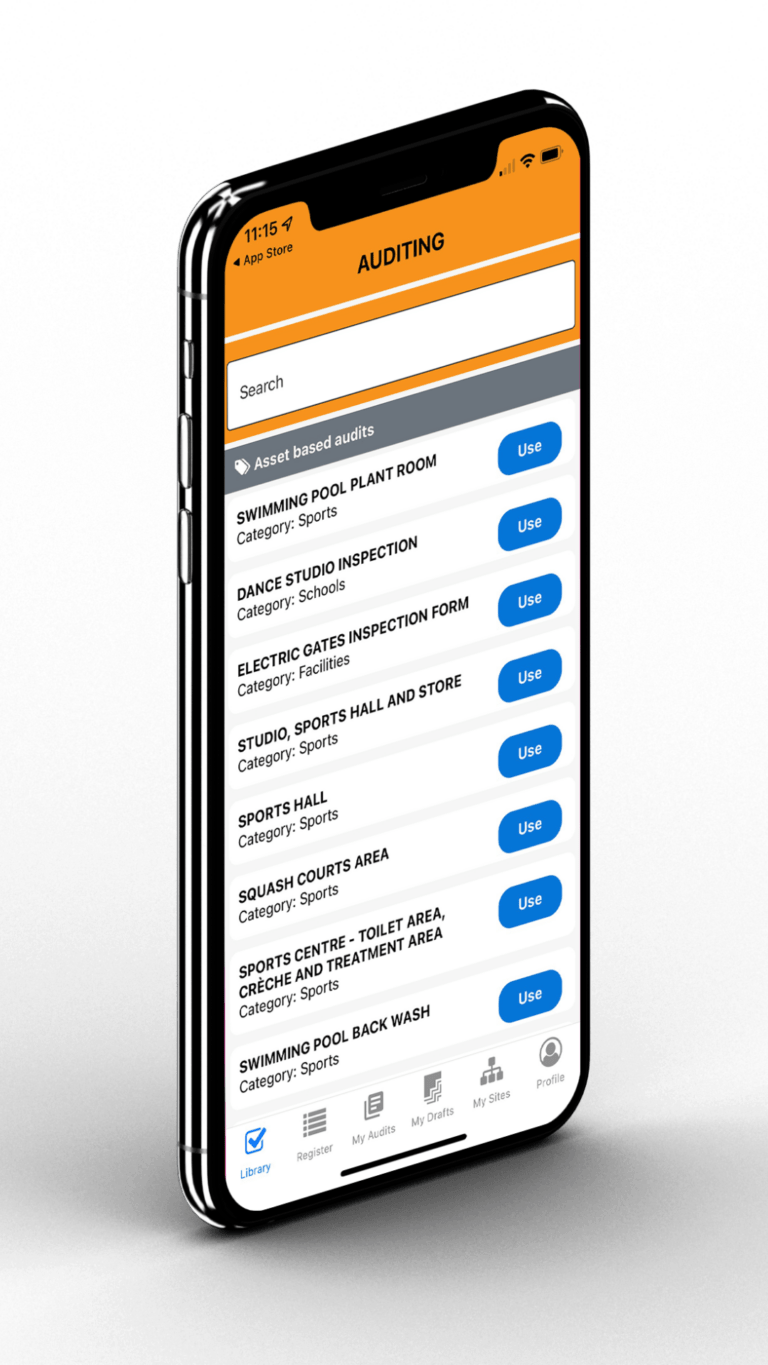 Available on IOS & Android
Conduct and manage safety audits, including checklists, observations, and corrective actions.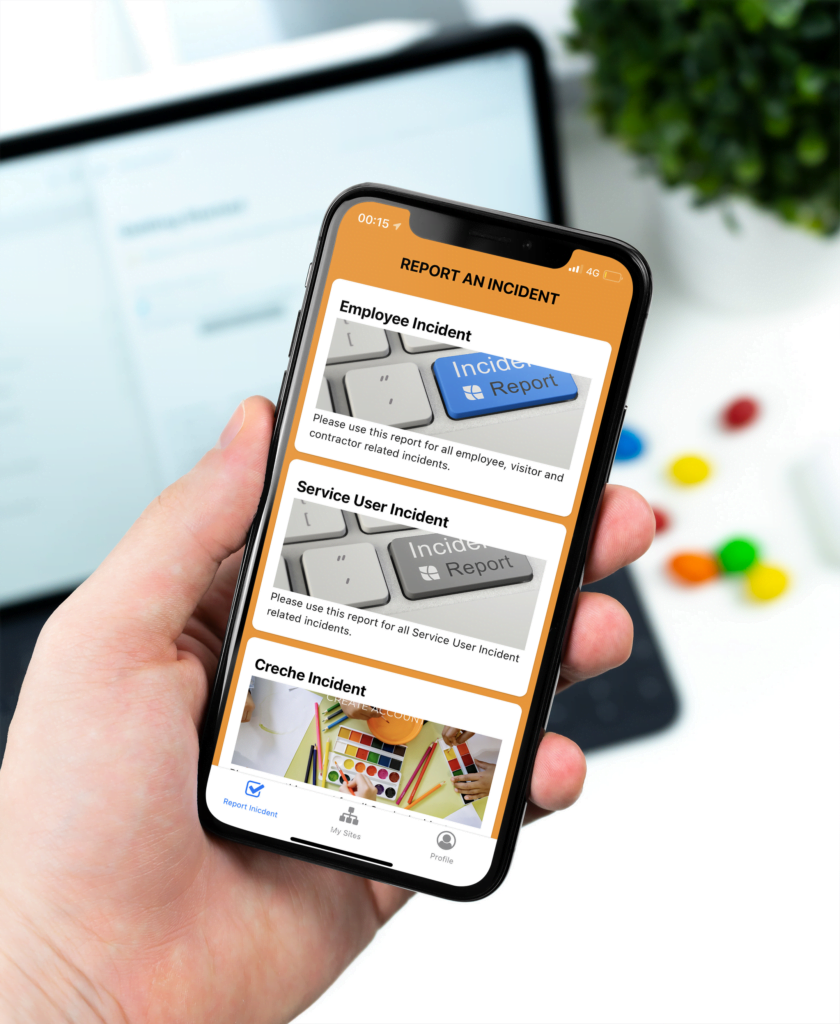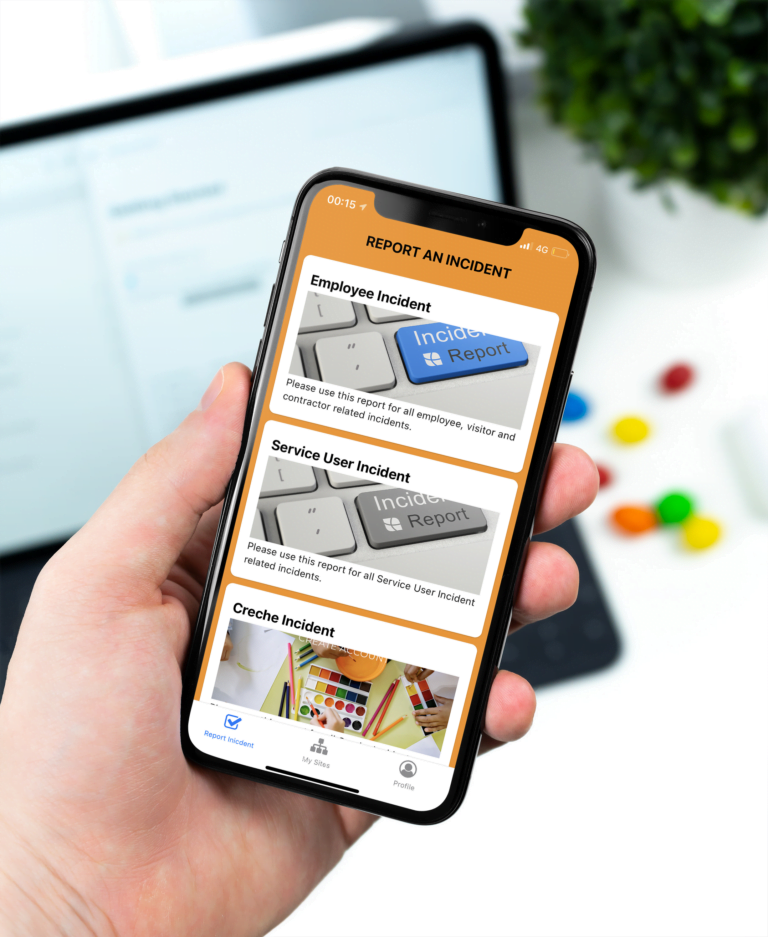 Available on IOS & Android
Record and investigate incidents, such as accidents, injuries, and near misses.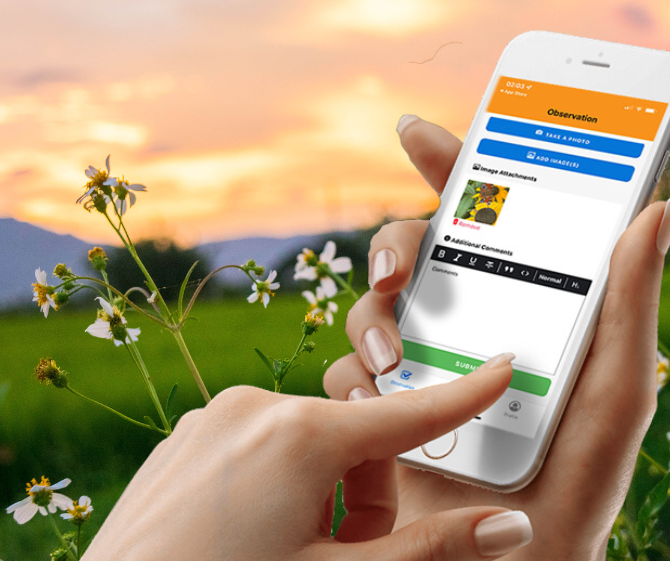 Available on IOS & Android
Identify, assess, and control hazards or anything else.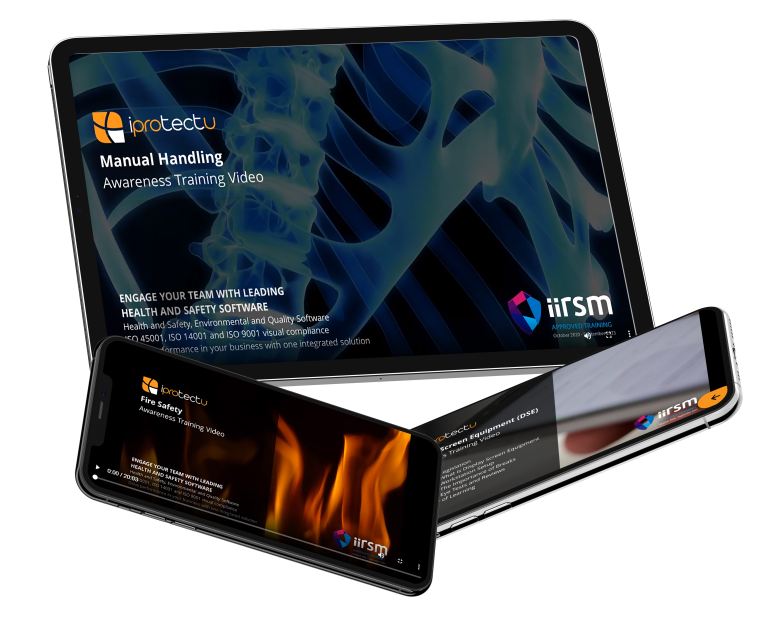 Available on IOS & Android
Track and manage training events, records & certifications.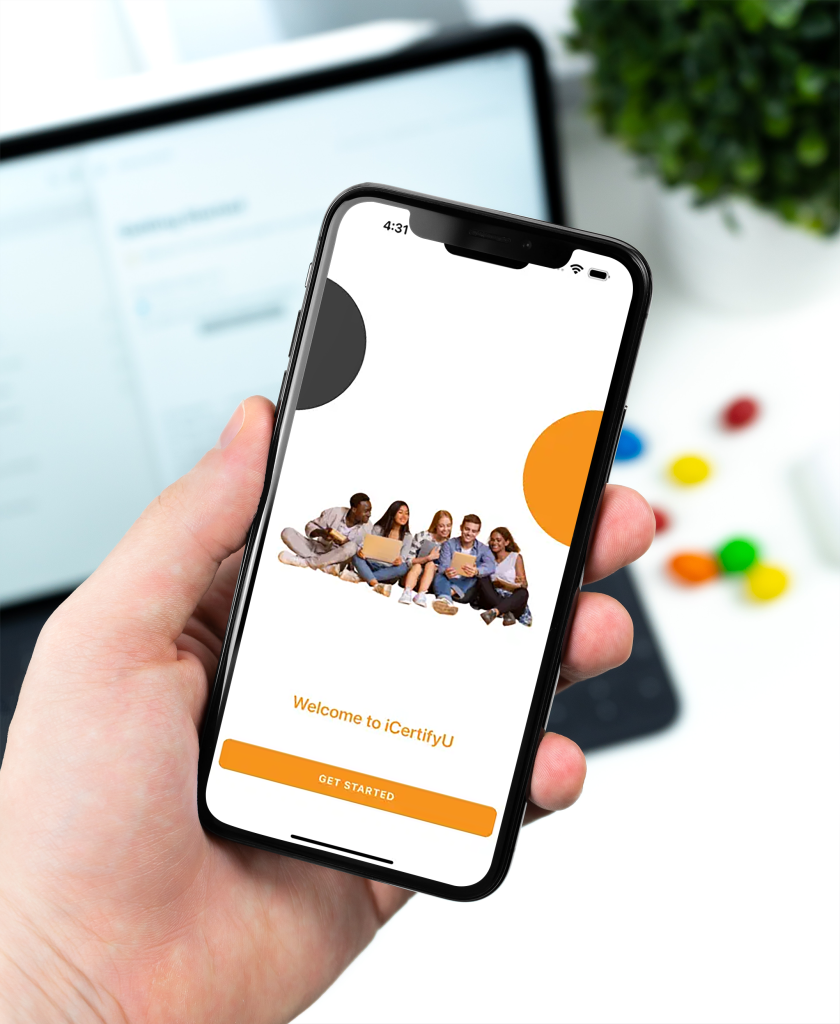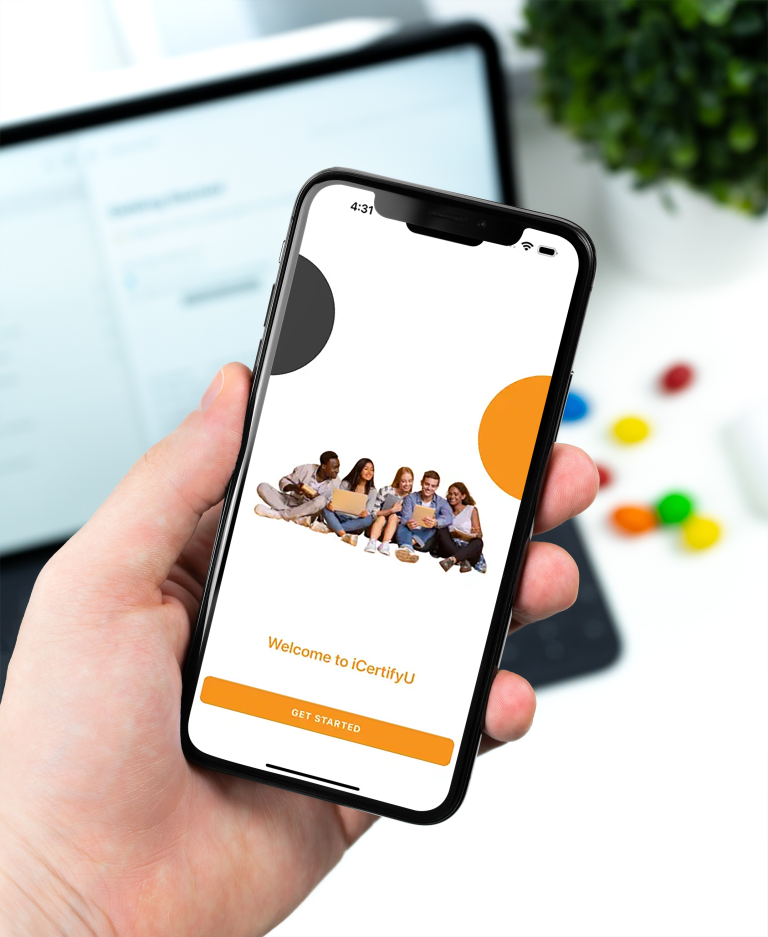 Available on IOS & Android
Free IIRSM Training APP for individual users.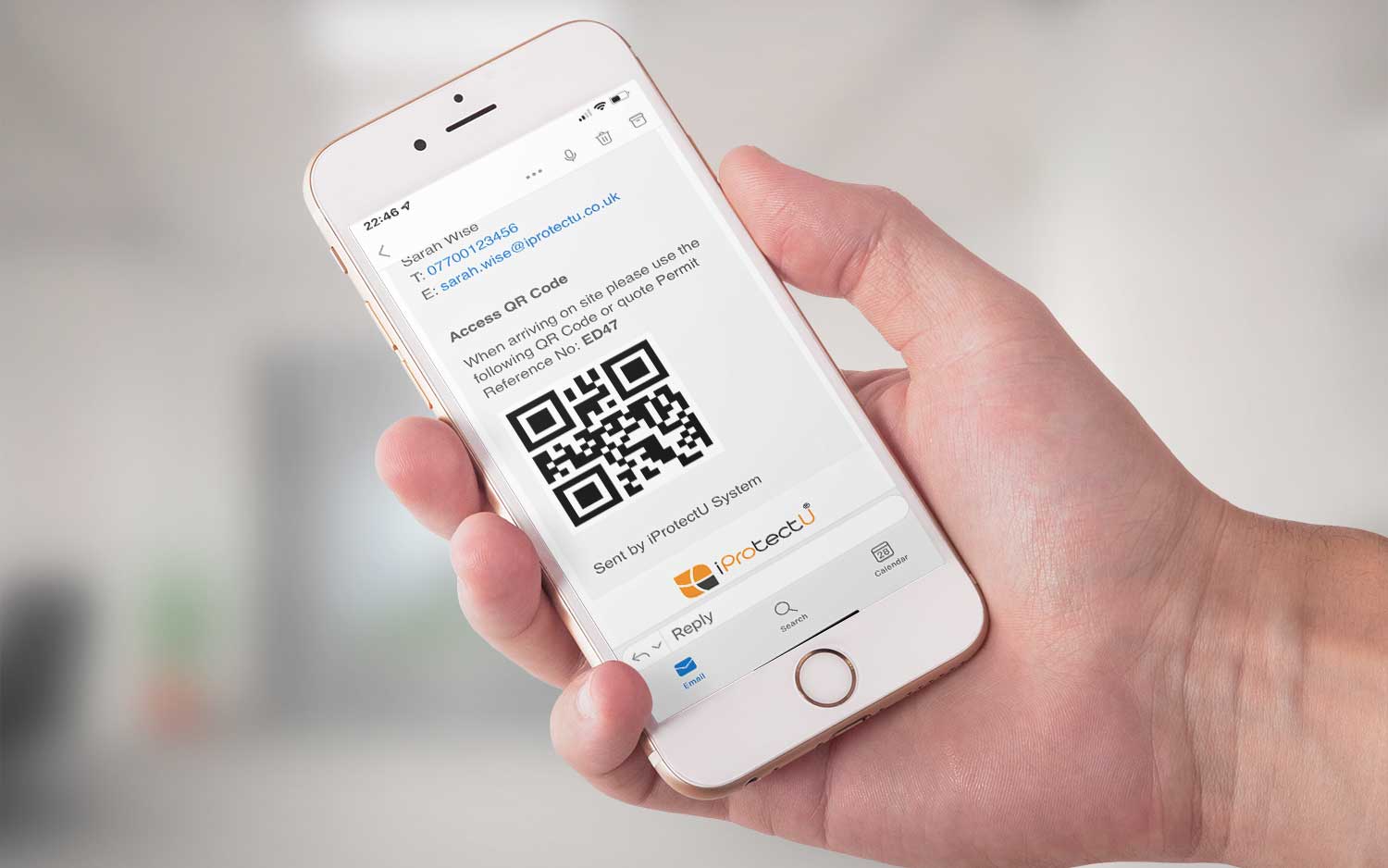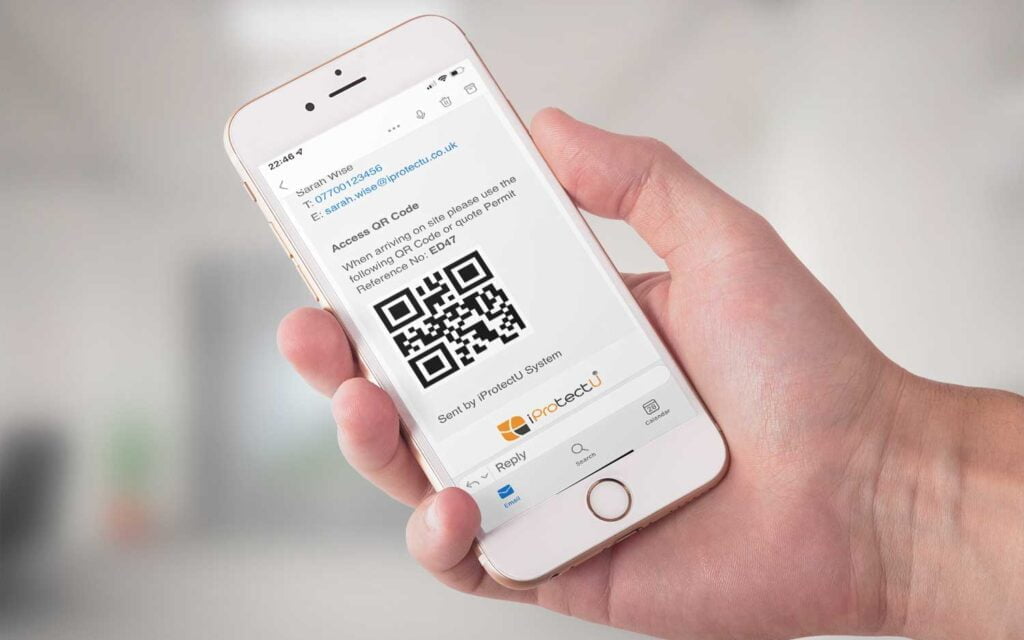 Contact our team for a demo
Our mobile apps use an easy-to-use interface and provide comprehensive features.
To learn more about our mobile apps, please contact us or book a demo.
Our mobile apps enable incidents to be reported at the location and audits to be conducted anywhere.
iProtectU connectivity enables our apps to be used with or without mobile connection.  When WiFi or mobile connections are restored your data will automatically synchronise.
Access from any device, anywhere with iProtectU designed iOS and Android apps. 
Fully encrypted server connectivity. Single sign on (SSO) and other security options.
Continue working in no signal zones. Auto sync when connections are available. 
Report incidents, conduct audits and undertake training from anywhere.
iProtectU EHS Software and its apps offer a cost-effective approach, ensures legal compliance, supports safety leadership and significantly reduces costs.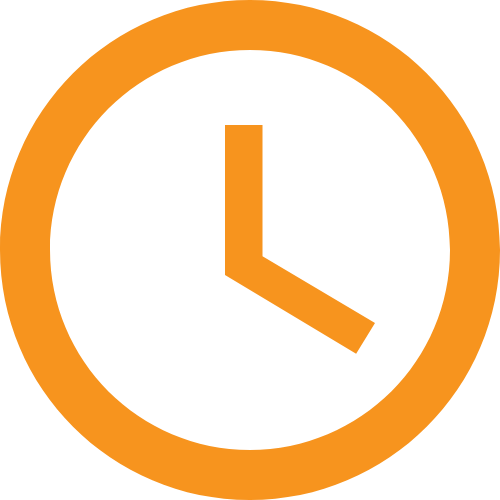 Stay up to date with remote reporting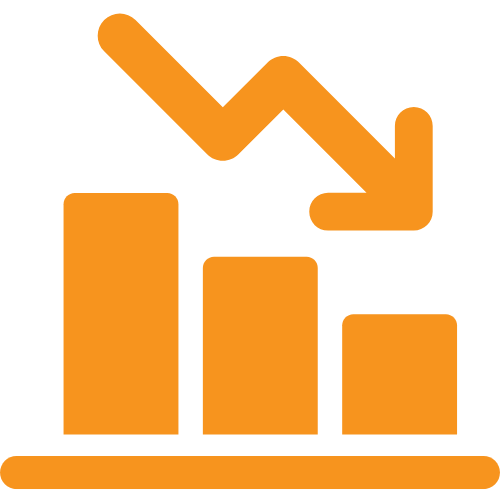 Reduce the risk of fines and penalties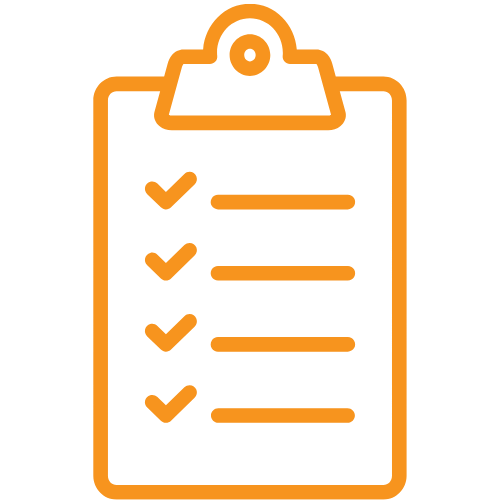 Save time, improve efficiency and streamline processes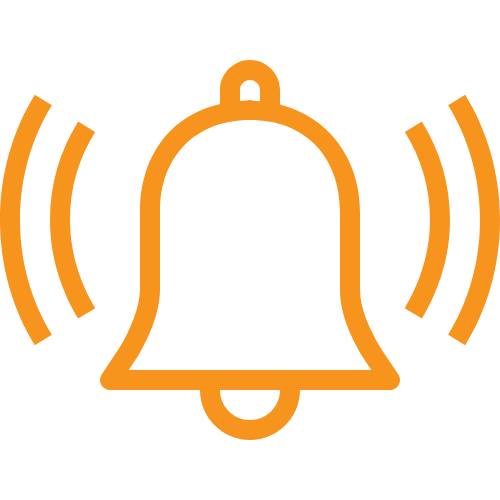 Receive notifications with
automated alerts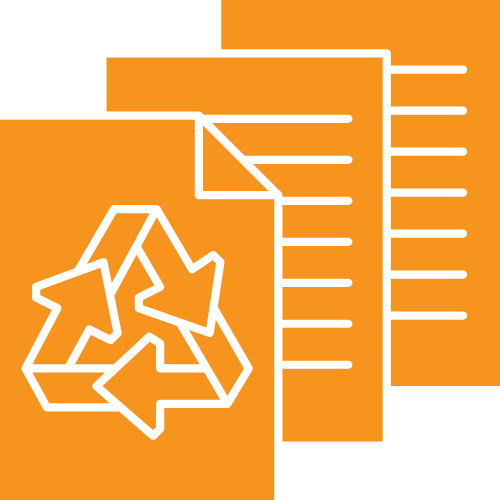 Increase engagement and create a culture of safety
iProtectU EHS Software in the News
Trusted internationally in the private and public sector.
Our EHS Software, GRC Software and modules are used by contractors, businesses, corporates and leading international universities, colleges and schools.
Arrange your demonstration
Let us show you how we can transform your compliance management
Choose a date and time for your demo (no obligation) and we will be in touch.